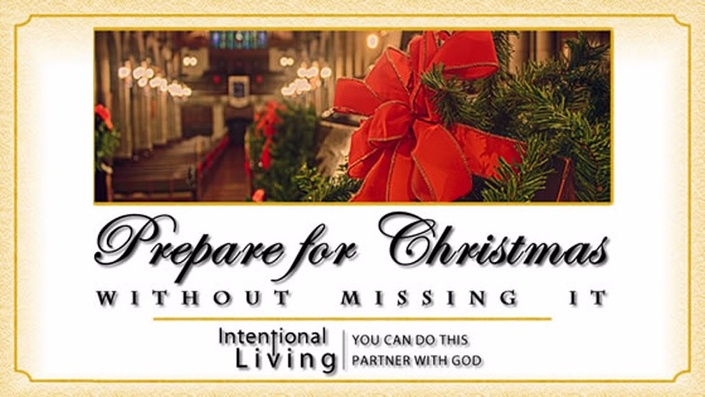 Prepare for Christmas Without Missing It
Join us. Register for this free Christmas Master Class – PREPARE FOR CHRISTMAS WITHOUT MISSING IT.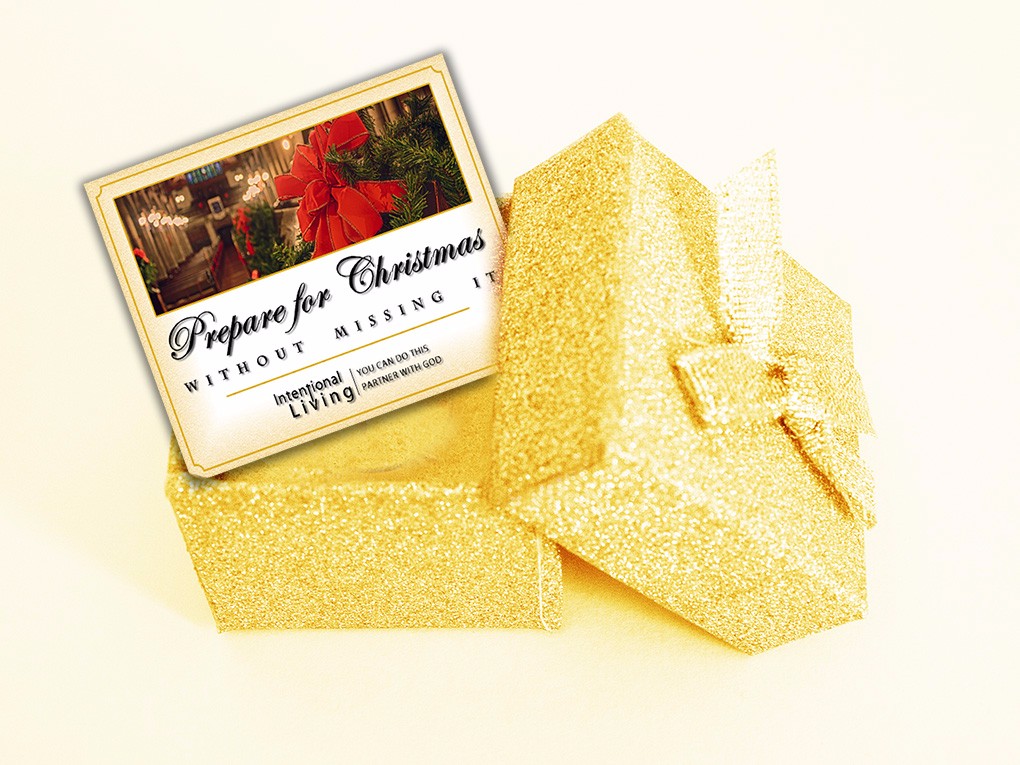 I am excited about the content of this class, and I'm eager to share it with you over this week. You won't be disappointed. Check out the Course Description below. (The class dates were first scheduled as Nov. 30 through Dec 6. However, interest and enrollment continues to increase. So, we have extended the course date. At some point during Christmas week we will close the course. We hope this extension will give you enough time to get through all the sessions. There has been continual interest and people signing up. So we want to accomodate as many as possible.)
My prayer is that you will connect with Emmanuel, which means, "God With Us," in a deeper way than ever before. I also hope you will connect with people who are dear to you this holiday season. Enjoy traditions of this special time of year. If you are sad, depressed, or grieving, you may find fresh hope and a bit of joy for the holidays from a session created specifically for people going through a fresh loss or memories of a loss from years past.
Many of you are the "Christmas Point Person" at your house. Here is your opportunity to be ready for that challenge. You can create your home atmosphere for Christmas by choices you make. Cultivate excitement children love. Protect richness and magic adults cherish. Set aside stress and frustration. Instead, prepare for Christmas without missing it.
Course Description
PREPARE FOR CHRISTMAS WITHOUT MISSING IT – provides a curriculum packed with ideas, tips, tools, resources, action steps, ideas, and 2 versions of a plan that will help you manage the Christmas season like a pro - yet not miss the precious moments you work so hard to build and protect. It also helps you prepare your heart and the hearts of your family. And finally, it gives very helpful ideas to navigate depression and sadness in the holidays.
Your Instructor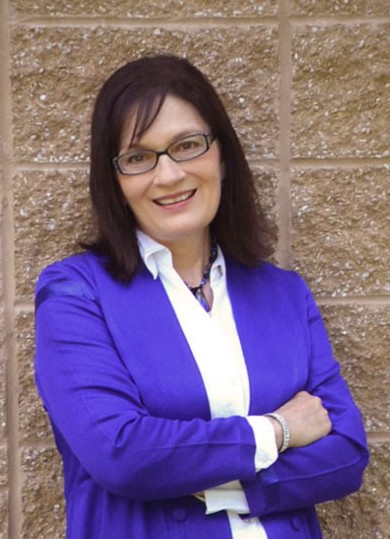 Brenda loves Jesus! She says it like this: "Jesus – You are my first, my most, and my best!" She has walked many life paths. Her experiences have ranged from challenging growth seasons to adventure to choices that nurture joy. Brenda has also endured sufferings, losses, and trials. On her journey, she figured out that Jesus is the One who makes life deeply meaningful. Jesus taught her how to live intentionally.
As the Founder and Director of Intentional Living, Brenda is a published author, a regular blogger/podcaster, and a trained counselor in Marriage/Family/Individual Therapy. She is also a seasoned teacher and discipler of believers in Jesus.
Because she knows how hard life can be and how precious time is, Brenda comes alongside sincere Jesus followers with her writing and training resources. Her purpose?
To assist and explore how to apply God's Word in practical, effective ways to daily life.
To affirm that the promises in Scripture are "for real."
To bring the comfort of Scripture into life's sorrows.
To remind that God's power is literally downloaded into Scripture.
To strongly declare that God is with you every moment in all circumstances, ready to help.
And she is always saying – "God loves you – so much!"
Brenda has set up multiple classes, courses, seminars, and training modules on various subjects and for a variety of students.